Immersive training for

Biomed and HTM.
The Biomed and HTM


VR Training

Revolution.
Extended Reality (XR) makes training more accessible, affordable, and effective than ever and by embracing virtual reality technology, companies can prepare their workforce for the challenges of tomorrow, while creating a more appealing industry for the next generation of BMET professionals.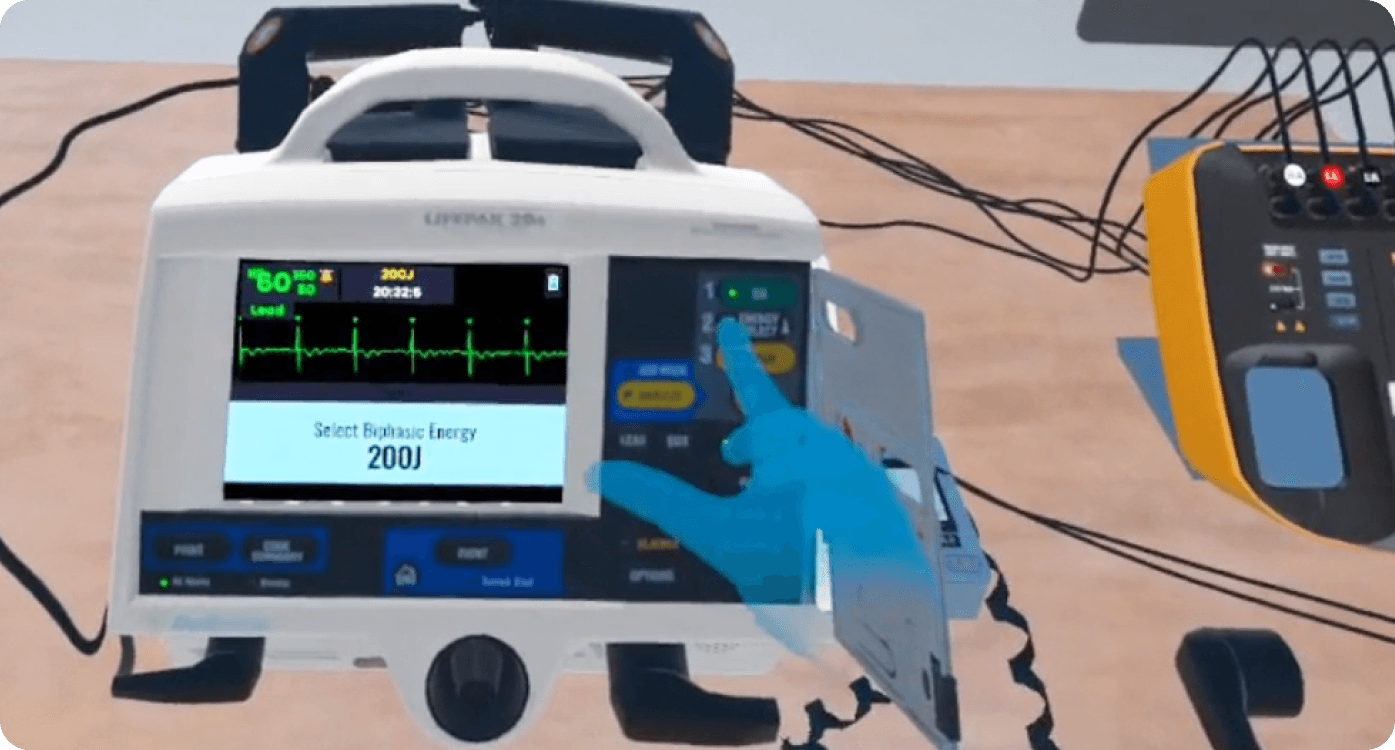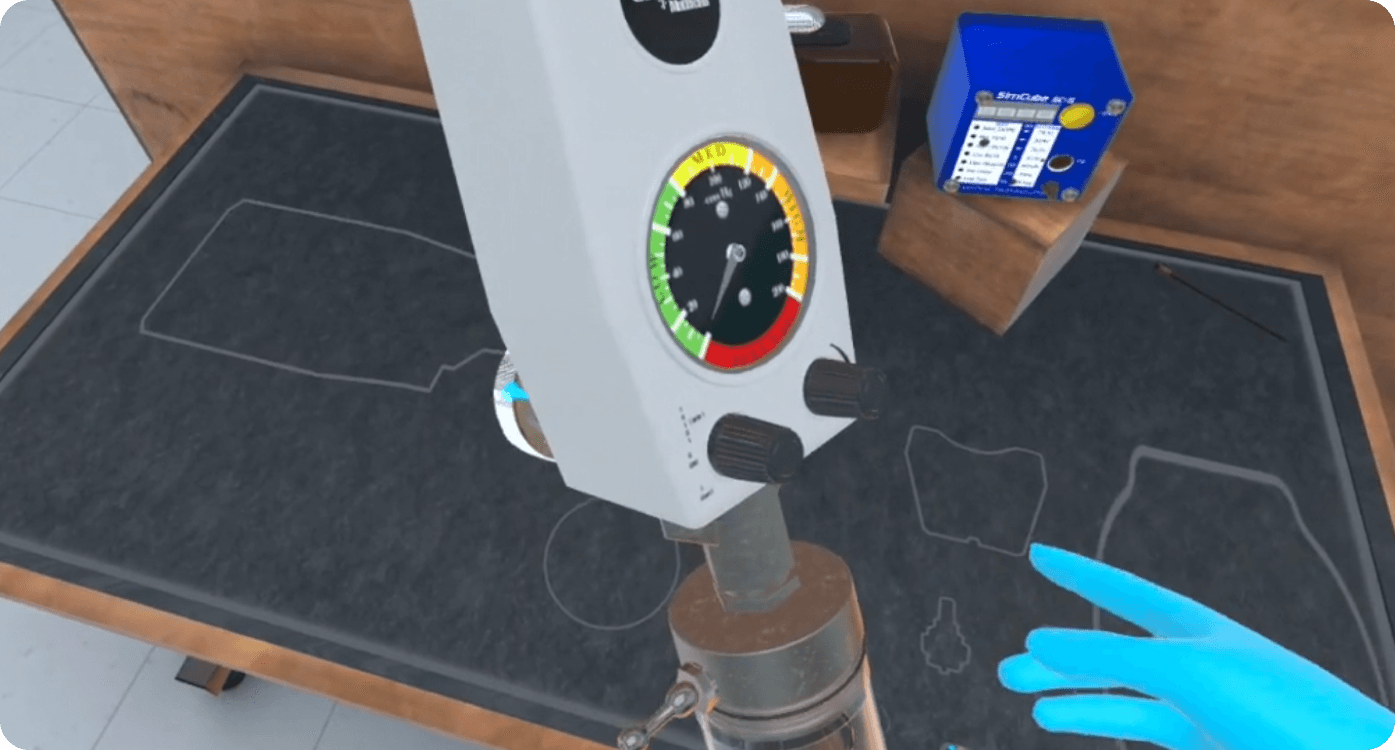 It's time to update


How we do

HTM training.
Traditional training methods for biomedical equipment technicians (BMET) can be costly and time-consuming. We want learners to have the opportunity to get more hands on training in a self paced and controlled environment, while lowering training costs for employers and educators.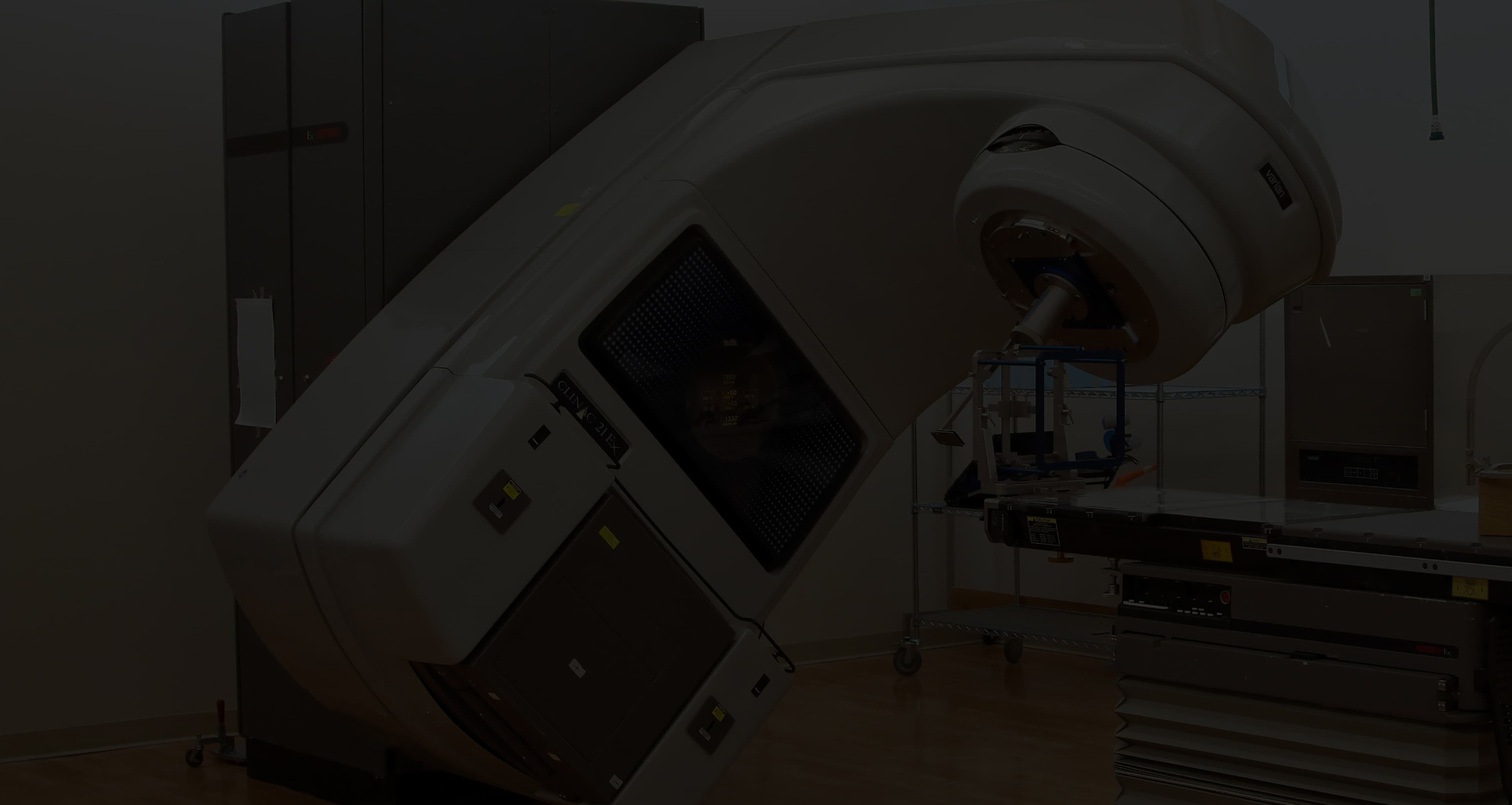 How we're different
Realistic Scenarios
Designed to mimic real-life scenarios, our interactive VR content offers hands-on experience without any risk to patients or equipment.
Always Accessible
With 24/7 access, learners can set their own pace and review the training material as often as needed without additional costs.
Easy to Follow
Our guided experiences walk you through each step of each procedure with simple instructions and explanations.
Cost Effective
The ease of access to VR training maximizes learning outcomes in the shortest amount of time possible, while saving on training costs.
The closest thing to


Real life

practical training.
Our hands-on approach to training will not only improve technical knowledge, but also strengthen problem solving skills and confidence in real-world situations.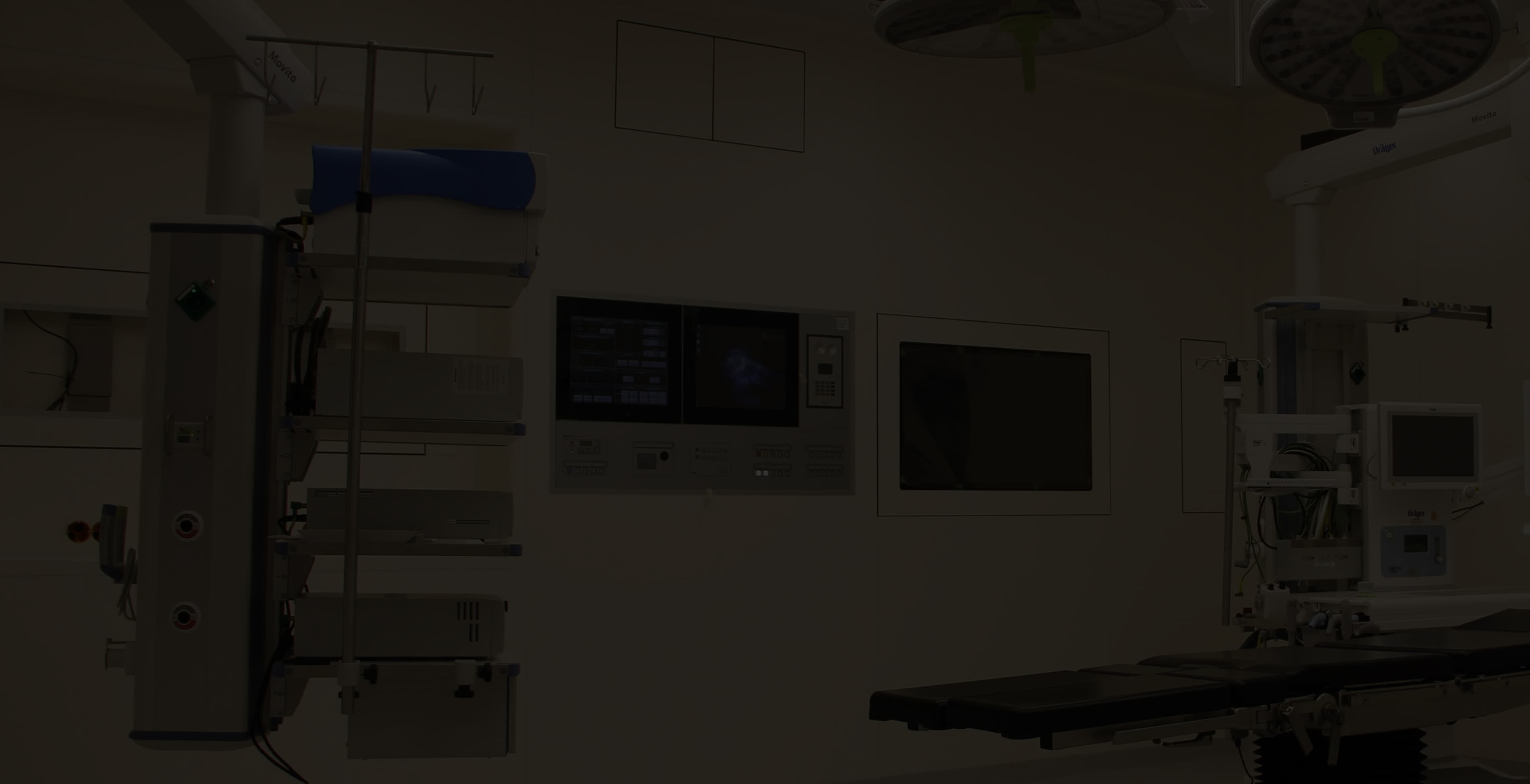 Training Library
Our off the shelf content library covers a wide range of medical devices, including diagnostic equipment, imaging machines, and surgical instruments and we are adding new devices all the time.
GE AMX 4 Portable X-Ray
LifePak 20e Defibrillator
Pronk FlowTrax
Ohmeda Suction Regulator
Alaris 8015/8100 IV Pump
Hill-Rom Bed
Pronk SimCube
and many more ...
A simple way to get the


Power of

VR training.
We understand that VR technology can be complex and daunting, so we created a turn-key platform for managing VR devices and content so you can give your learners the most cutting edge training experience without breaking a sweat.
How it works
Sign up for NVRT and choose how many headsets you need.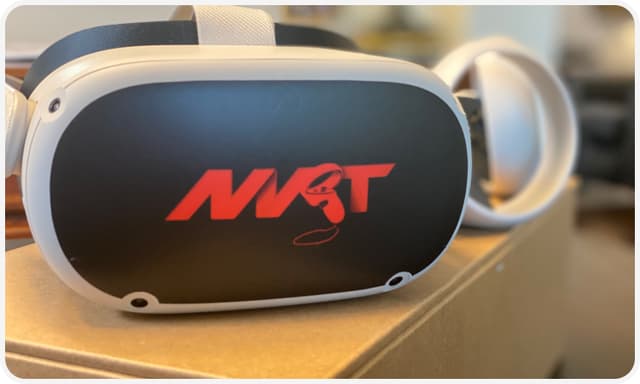 We send you VR headsets that are ready to go out of the box. No need for technical expertise or hardware management.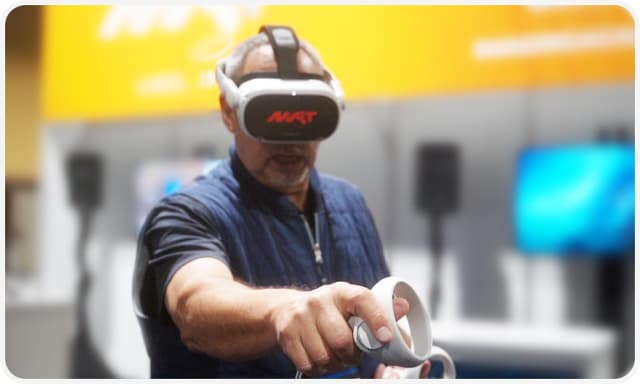 That's it! We take care of all the details so you can focus on what's important, developing your learners.
Experience the


Future of Training.